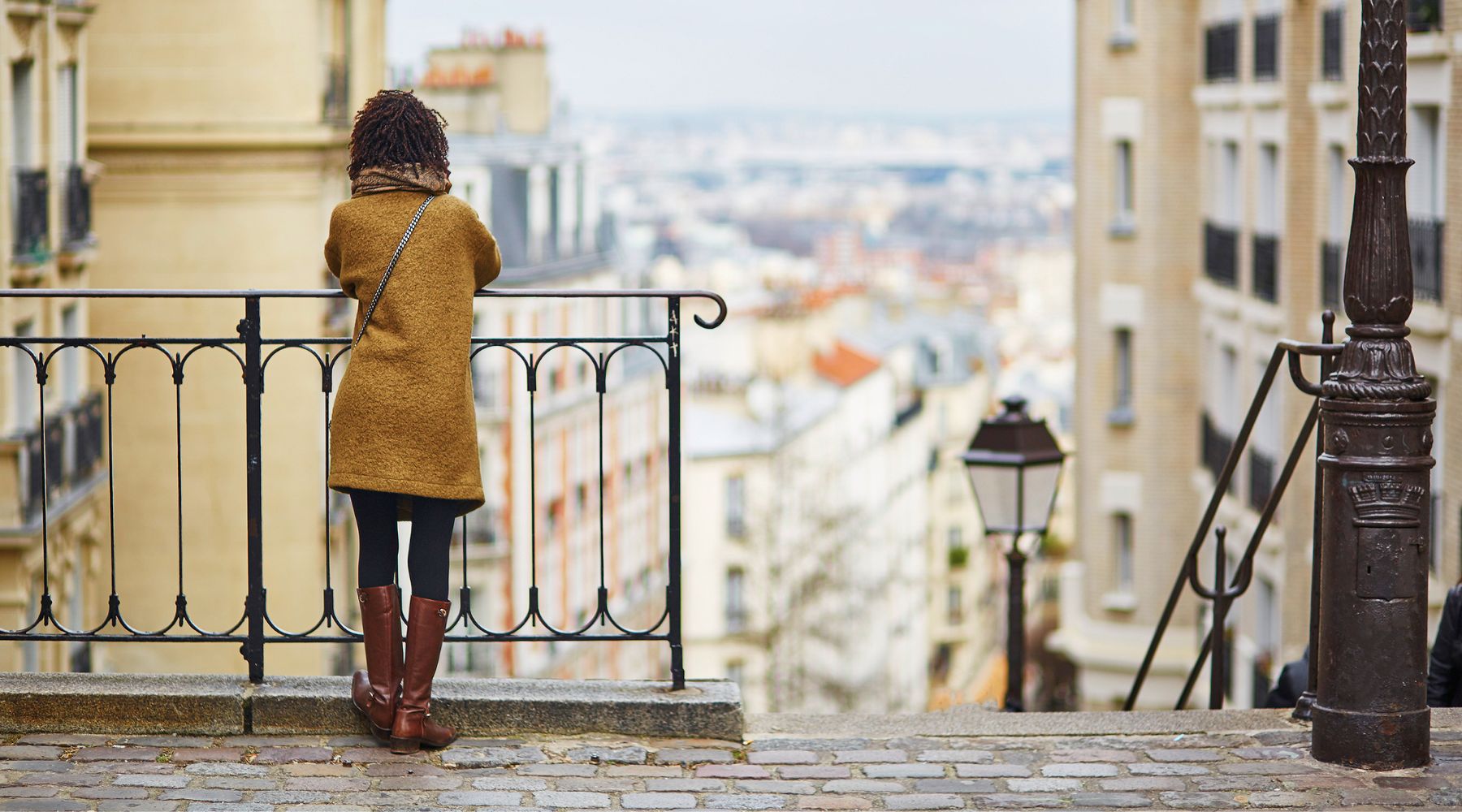 Winter City Destinations and What to Wear
Have you caught the travel bug? We've curated a list of wonderful winter city destinations offering a magical, festive and explorative destination for you to enjoy. 
Take a look:
-
1. Bergen, Norway
Bergen is a city that comes to life in winter. The city's traditional Norwegian architecture features wooden buildings preserved over time, lining the water and surrounded by Bergen's seven picturesque hills. 
The charming city has a lot to offer for winter travel. Take a 3-hour fjord tour to take in the natural scenery, or embrace the cultural activities of Bergen, exploring one of the many art museums, or attending one of its concerts.
Adrenaline junkies might like to take a winter dip in the sea surrounding the city - a winter activity that has become increasingly popular due to its health benefits.
What to wear:
Pack your warmest cashmere scarf for a luxurious layer to battle the naturally cold temperatures when visiting Bergen in winter, and don't forget to take your cashmere bed socks for a cosy night's sleep after a day of exploring! 
Pack your cosiest sweaters to ensure you're nice and cosy whilst exploring the city, but also pack some base layers, such as long sleeved tops or thermals, so you can easily remove a layer if you work up a sweat during your explorations. 
-
2. Cagliari, Sardinia
Sardinia is often found on a summer wishlist, but Cagliari in winter is a wonderful destination to consider. Starting with the weather, Cagliari remains relatively mild compared to many other European winter city breaks, and it's often dry, which is perfect for exploring.
Divided into four historic districts, Castello, Marini, Stampace and Villanova, each has something to offer for the winter traveller. Villanova is known for its colourful buildings and boutique shops, and both Marini and Stampace boast a bustling nightlife culture. You can experience it all!
This winter city destination boasts beach scenes, city views and great food and drinks. What more could you want?
What to wear:
Due to the mild winter weather, you won't need your thermals in Cagliari. Instead, pack some lighter layers suitable for the milder temperatures. Your favourite pair of cosy trainers will be perfect for walking you around the city, along with some loafers or flat shoes for an evening dinner.
Our cashmere poncho is a great addition to your suitcase for this trip - it's super light and easy to pack, but versatile for use during the day and also on an evening. Consider packing a cardigan, too, as Sardinia's winter sun may be too warm for a coat!
-
3. Prague, Czech Republic
Prague is a vibrant city with a lot to offer its visitors all year round. In winter, Prague hosts some wonderfully festive Christmas markets, of which many travel for the sole purpose of visiting.
Prague's famous sights are just as impressive, if not more so, during the winter. Especially with the snowfall that often falls on the city! Charles Bridge and Prague Castle are a must-see, and don't miss out on a river cruise to take in Prague in all of its winter glory from boat.
There are plenty of great eateries and bars to visit, including some rooftop destinations to make the most of the city's views!
What to wear:
Temperatures can fall below freezing in winter, with 'highs' as low as just 2 degrees! A warm, padded coat is a must, ideally with a hood in case snow falls during your visit. Bring your winter boots, too, because the snow can build up fast! 
Our cashmere classic jumpers - particularly our polo necks - are great for wearing underneath your thick winter coat for wonderful comfort and warmth during your trip. A sunny rooftop can get warm even in winter, so it's good to dress in layers.
-
4. Strasbourg, France
Strasbourg's beautiful architecture and sights make it another great winter city destination. Right on the border between France and Germany, Strasbourg offers a taste of both cultures to visitors.
Strasbourg boasts a wonderful Christmas market, which also happens to be one of the oldest in Europe. A visit here entails a visit to hundreds of festive stalls, festive food and festive choir performances. It's a Christmas dream - make sure to try Strasbourg's mulled white wine!
Aside from the festivities, visiting Petite France definitely needs to be on your list of things to do. Pictured above, it's a picture-perfect location lined with timber buildings and charming streets. It's a lovely area to explore during your winter visit.
What to wear:
Winters are cold in Strasbourg,  so there is certainly a place for your cashmere knits and accessories during your visit! A warm coat is a must, as are winter boots, but make sure they're comfy - you'll do plenty of walking!
-
Book your flights and pack your bags - we have a lot of making up for lost time to do! Our winter city destination features offer something for everyone, from sightseers to foodies.