Slow fashion describes a part of 'sustainable fashion' and operates in direct opposition to 'fast fashion' - the manufacture of cheaply made and sold, rapidly perishable clothing, often made in deeply unethical conditions.

The slow fashion movement

The term 'slow fashion' was first coined in Elizabeth L. Cline's critically acclaimed book, 'Overdressed: The Shockingly High Cost of Cheap Fashion'. Slow fashion soon became part of the broader 'slow consumption movement' favouring clothing and apparel manufactured ethically in respect of the treatment of people, the environment and animals. 
Fast fashion vs slow fashion
Where fast fashion brands rely on synthetic materials that are harmful to the environment (the materials being largely petroleum-based), slow fashion incorporates locally-sourced, natural and/or organic and recycled items. With fast fashion, the clothes themselves are often poorly made, with little care given to their longevity, in-turn incentivising the companies to produce more clothes as rapidly as possible. They are effectively operating cyclically, selling replacements for the previously sold garments that have become unwearable.

Slow fashion brands produce garments with a much longer life cycle, their apparel being made to last years and years, or even a whole lifetime. The garments here at Loop are made from well-sourced, Mongolian cashmere. This is an artisan product - the methods used to create it mean that only the long, finest fibres are selected. That length and fineness is specified and meticulously tested to ensure our product quality is at its highest for the longest period of  time.
How Slow Fashion Can Save the Environment
Fast fashion has a massive environmental impact, accounting for the global fashion industry contributing to between 8-10% of all global C02 emissions and 20% of the world's wastewater. Slow-fashion seeks to rectify these eye-watering numbers, with its brand-advocates opting for sustainable materials and production practices. 
Naturally, slow fashion is more expensive to produce, with the labour force being fairly paid, the material costs being higher and the environmental impacts being accounted for. Not only do these ethical issues justify the price trade-off, the quality and longevity of the final product speaks for itself. 
Loop: A slow fashion brand
At Loop, our yarn supply is certified by The Good Cashmere Standard; an independent standard promoting sustainable cashmere, developed by the Aid by Trade Foundation (AbTF). We also work with an amazing factory in Mongolia with excellent environmental standards. Their site has a water treatment plant on its grounds to reuse all water used throughout the production process. They also offset their carbon emissions through tree-planting and grow their own vegetables that they use to cook lunch for the team. The factory is accredited by The Good Cashmere Standard, The Sustainable Fibre Alliance and GOTS (the global organic textile standard).
The resulting products are made in short runs and we opt to release new items as they become available, having been shipped via the lowest possible impact routes. Not only this, but we have also paid careful attention to our packaging in terms of sustainability. 95% of the elements within our packaging and labelling are either recyclable or compostable, using water free ink, and we've made it our mission to bring the remaining 5% in line with this!
With all this in mind, we like to think of our shop
 as an online slow fashion store and we hope our brand is doing its part in contributing to the movement against cheap and unethical clothing manufacture. Loop
 allows you to look great and feel great personally, while also being heartened by the low ethical and environmental impact your consumer choices are making. 
5 easy ways to look after cashmere
Loop have endeavoured to source the finest, highest-grade natural materials and have crafted the most wonderful long-lasting clothing. We are fully confident in this - in fact, we offer a generous ...
Read more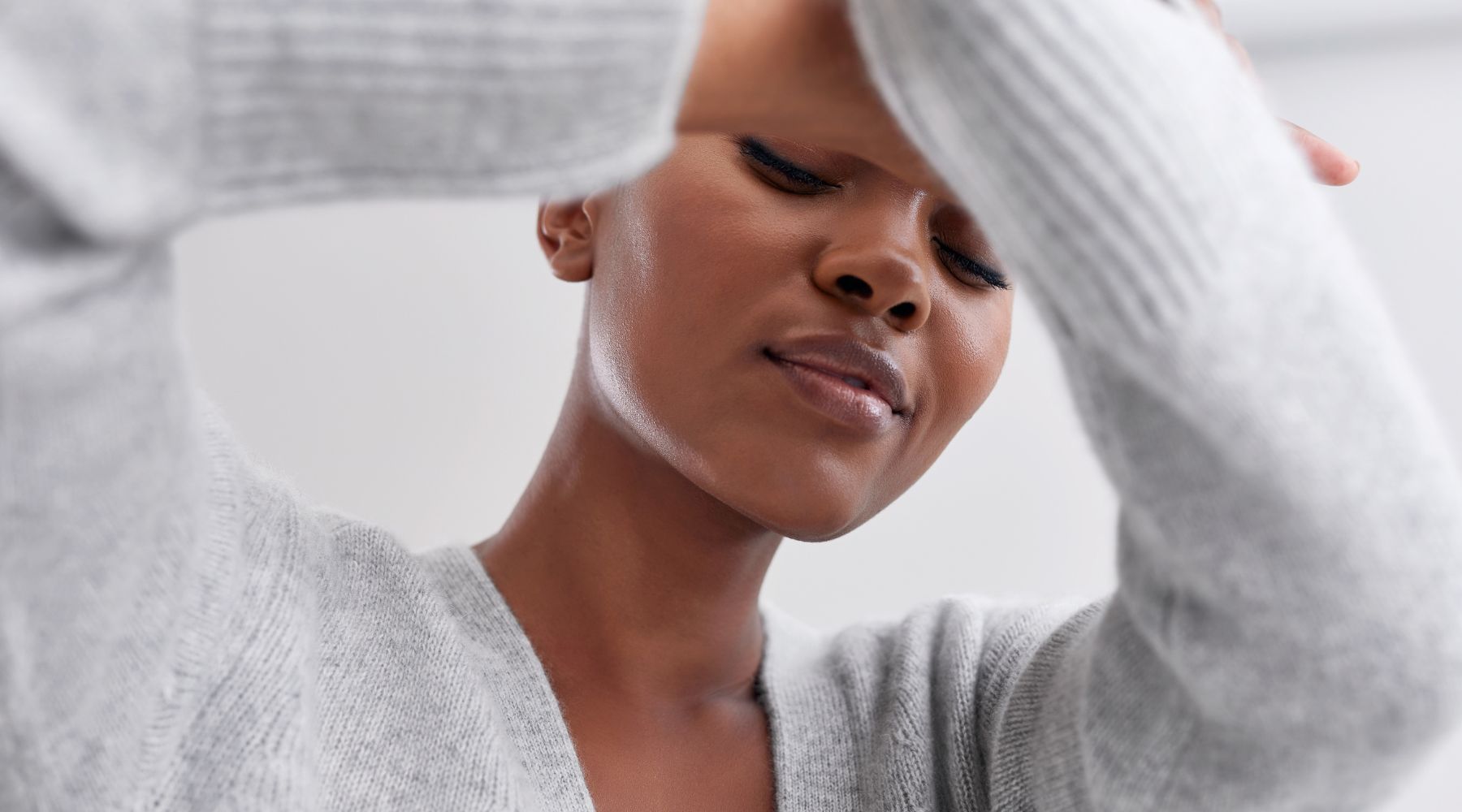 How long does cashmere last?  The cashmere sweater has been a wardrobe staple for many years and, for their owners, those cashmere garments are treasured and loved items. If looked after properly,...
Read more