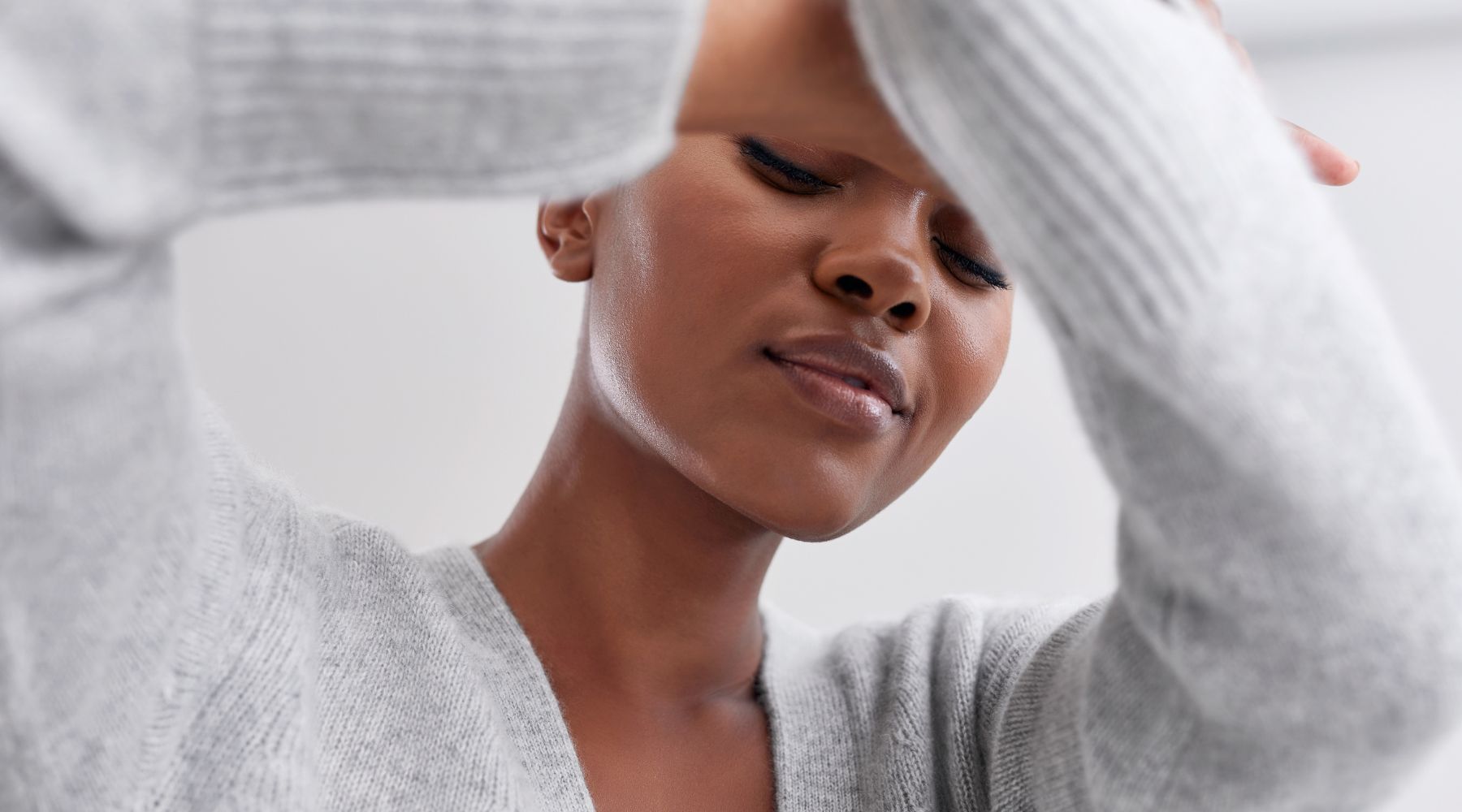 How long does cashmere last?
How long does cashmere last? 
The cashmere sweater has been a wardrobe staple for many years and, for their owners, those cashmere garments are treasured and loved items. If looked after properly, your cashmere clothes will love you back, lasting for many years - possibly even a lifetime. 
The two factors involved in the longevity of cashmere are quality and care. We'll cover care later in the blog. To begin with, you need to know that buying the best quality 100% cashmere is a must. Cheaper cashmere blends and/or lower cashmere grades are available, but they will likely perish far sooner than the best, top quality material. At Loop, we only use the best Mongolian cashmere, well known for being the highest quality grade of material available.

Shop well and you will be starting off on the right foot (perhaps one dressed in a Loop cashmere sock?).

Is cashmere worth it… does cashmere last longer?

As with most things in life, you only get what you pay for - quality costs. But with that cost comes something you can trust - you'll know that not only have the best materials been used, that sustainability has been considered every step of the way and that the people and animals involved have been treated fairly - with care and dignity.

Our garments are leagues apart from fast-fashion's disposable and unethical items.
Alongside those very good reasons to pay more, we guarantee your garments longevity - and we do so confidently, offering you a 365 day returns policy.
 
Cashmere care. How to wash cashmere properly.

For a comprehensive guide to looking after your cashmere, see our cashmere care guide. Here, let us just break it down for you in 6 short, simple steps. 
Use a

cashmere comb

to prevent pilling.

Hand wash your cashmere using a mild detergent and lukewarm water.

Don't wash cashmere between every wear. Instead briefly air your garment and use a cashmere mist for freshness.

After washing, dry gently, pressing the garment in a towel and apply a little pressure with the palms of your hands.

Reshape and lay your cashmere flat after washing. 

Fold and store your cashmere flat instead of hanging it. 
What if my cashmere sweater gets wet in the rain? 
Don't panic! No bad will come of this - just follow steps 4-6 above when you get home and out of the rain! 
Remember that when paying for any of Loop's women's cashmere or men's knitwear, you are putting your trust in us to deliver beautifully made, comfortable feeling, sustainable and long-lasting clothing. 
Loop. Look good. Feel good. Do good.
Slow fashion describes a part of 'sustainable fashion' and operates in direct opposition to 'fast fashion' - the manufacture of cheaply made and sold, rapidly perishable clothing, often made in dee...
Read more
If you were wondering exactly why luxury cashmere is expensive, we have the answers to your questions right here. From its origins, to the production, we've gone into detail on the issues surroundi...
Read more