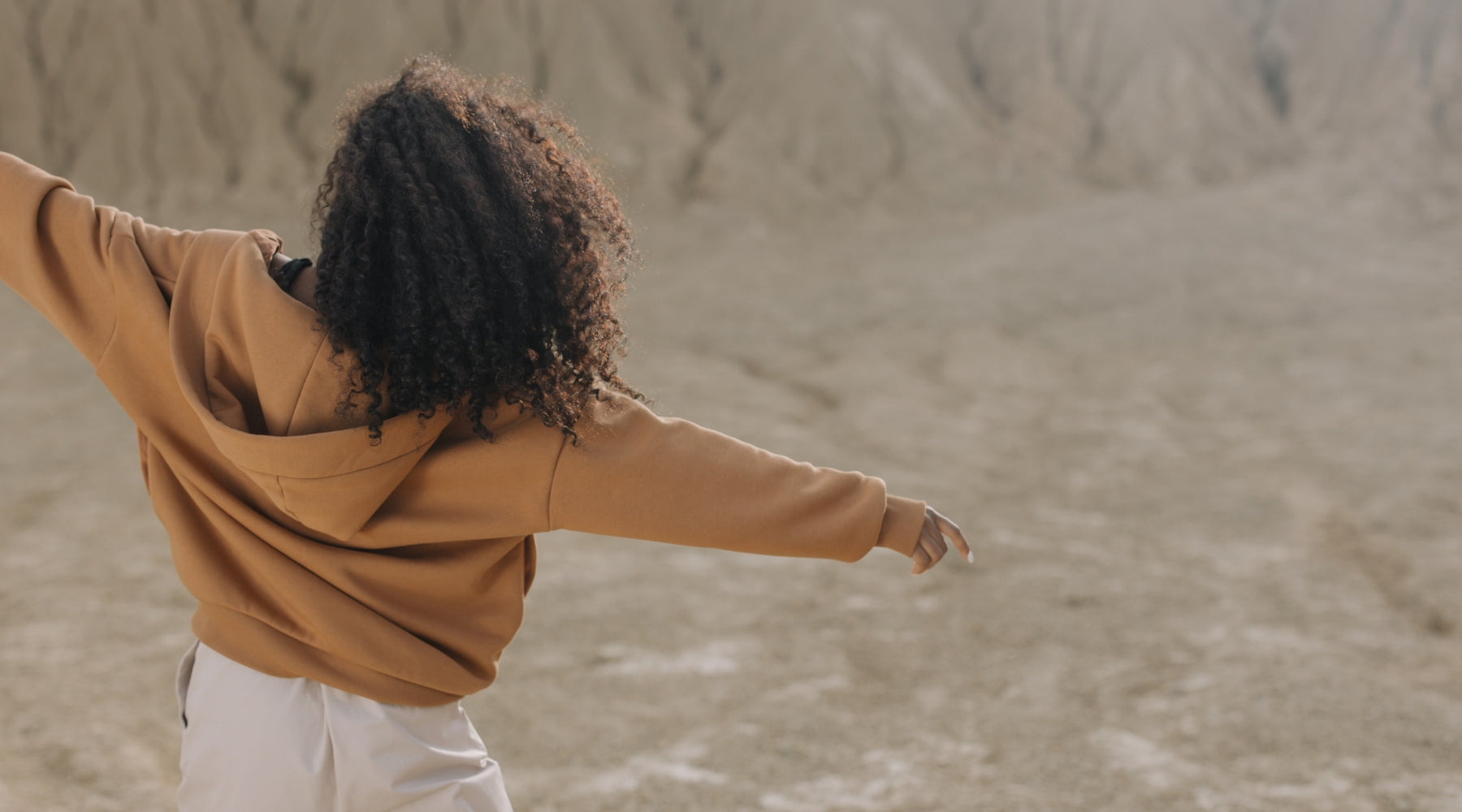 Our Favourite Other Sustainable Brands
As a sustainable brand ourselves, we love discovering unique new brands with the same aim as ours! Protecting our planet is important now more than ever with situations becoming worse and worse. So here are our favourite sustainable brands that we recommend first hand.
1. Pantee
Pantee is a small UK based women's underwear brand. They recycle and use deadstock (wasted) fabric on their products to try to reduce the amount of waste within the fashion industry. According to them, approximately 30% of clothes made are never even sold and go to waste. They also plant 1 tree for every order. Since launching, they have upcycled 1,500kg+ of deadstock, planted 1,200+ trees and become apart of the 1% For The Planet members.
2. Marté
Marté is a small UK sustainable footwear brand. All trainers are beautifully made with the signature embroidered angel wings! The founder, Victoria Angus, started the brand with a focus on Labour rights, freedom of association and freedom from discrimination, along with forward thinking movements on environmental impact and a drive to sustainability.
Every component of the sneakers can be traced back to its European origin, where all the footwear is made exclusively by small family run factories. 100% of their leathers used are heavy metal free and sourced through tanneries signed up to 'The Leather Working Group', which is dedicated to driving excellence in sustainable leather production. Finally, you can't forget that all packaging is made from recycled or ethically sourced materials.
3. E. L.V. Denim
E.L.V. Denim is a luxury UK company, based in London who transform old and discarded denim into new jeans, jackets, and accessories. They claim to be the only denim brand in the world using 100% upcycled materials!
They source their materials from vintage warehouses around the UK. Additionally, not only do they upcycle denim, but also cotton and silk into other garments as well. Their zero-waste ethos means that no wasted denim is produced, and every single scrap is turned into something else. They even use recycled leather patches from local leather factories and their tags are recycled from lavender-seeded paper.
 4. Elvis & Kresse
Elvis & Kresse was established in 2005 with the aim of upcycling London's decommissioned firehoses into luxury accessories such as bags, purses, belts, and much more. It gets better… they donate 50% of profits back to charities!
For over a decade now, none of London's firehoses have gone into landfill and over 300 tonnes of material have been reclaimed.
 5. SVNR
SVNR is a jewellery brand was born from the "union of ethics and aesthetics", whereby each piece is handmade individually with sustainable manufacturing practices. SVNR's handmade jewellery pieces are made from shells, beads, porcelain, precious and semi-precious stones. These natural materials are recovered, reused, and upcycled to become the unique and beautiful pieces they are today. 
 Taken from SVNR
 6. Culthread
Culthread is a UK-based clothing label that offers stylish, practical, and long-lasting jackets and accessories from vegan and deadstock materials. Their focus is to be an ethical, recycled, and cruelty-free company. Over 95% of their materials are made from eco-certified 100% recycled polyester, vegan recycled fibre down insulation, and rescued designer deadstock.
7.

Tide + Seek
Tide + Seek are a sustainable swimwear brand based in Cornwall, UK. They make unique and colourful bikinis, activewear, and accessories from recycled plastic bottles.
For every swimsuit made, approximately 5 plastic bottles are saved from landfills or the ocean, they've even recycled the equivalent of more than 10,000 plastic bottles so far. Finally, they have a recycling swimwear programme whereby anyone can post their old and unused swimwear to reduce the planets waste even further.
Taken from Tide + Seek.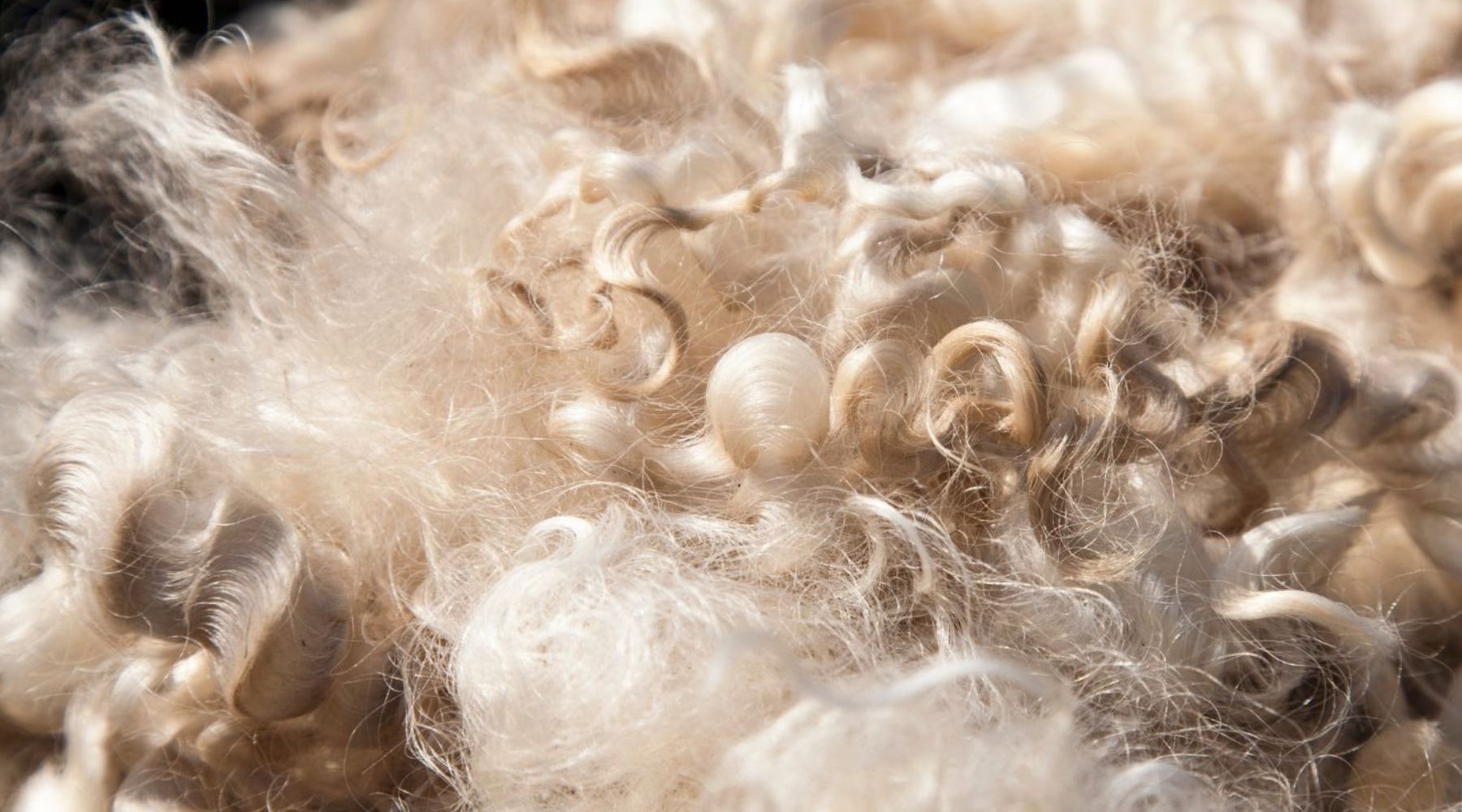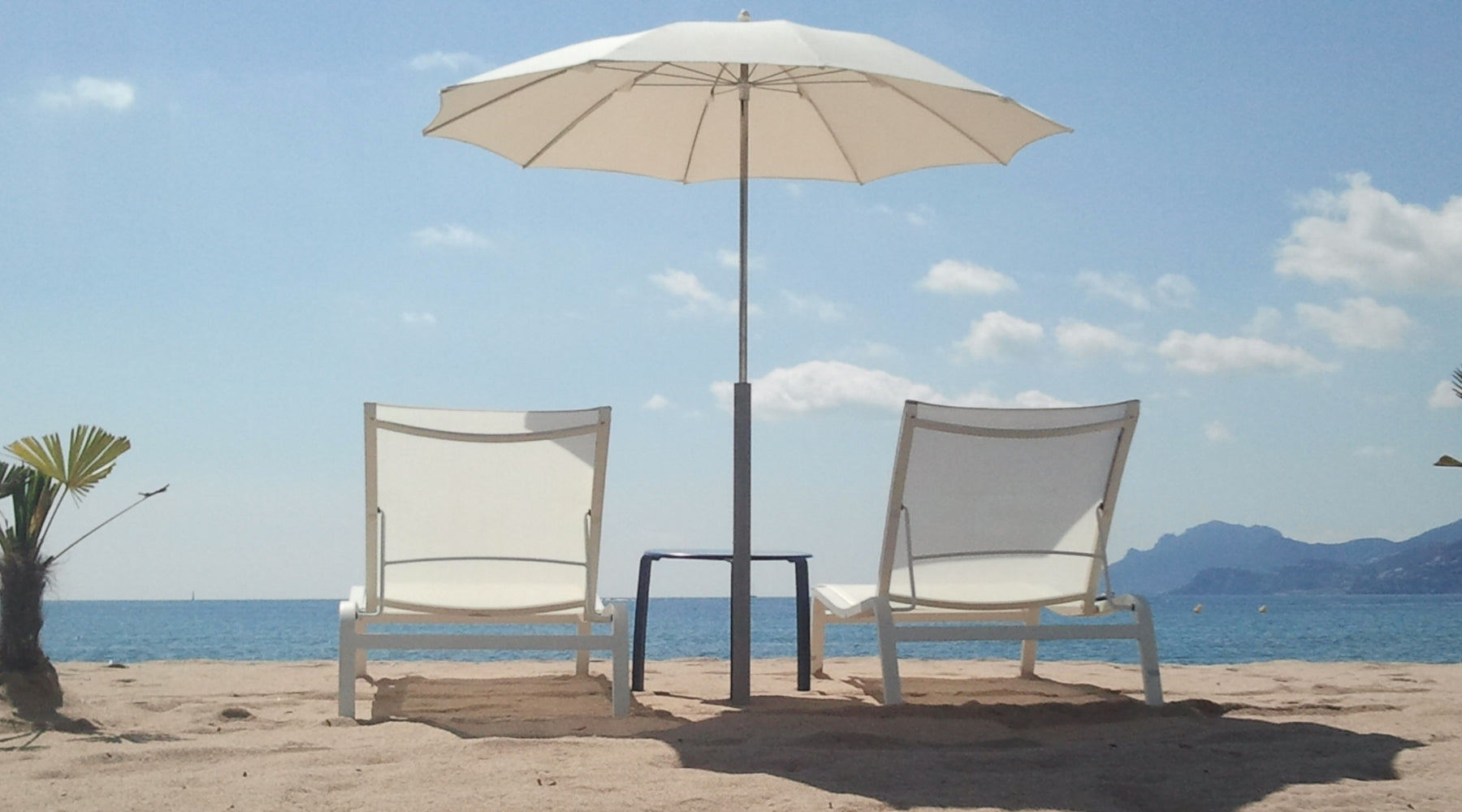 Here's our top luxurious winter getaways, that we recommend for some much deserved vacation time. Seychelles, Africa Fancy somewhere hot? The Seychelles is a true paradise with some of Africa's mos...
Read more