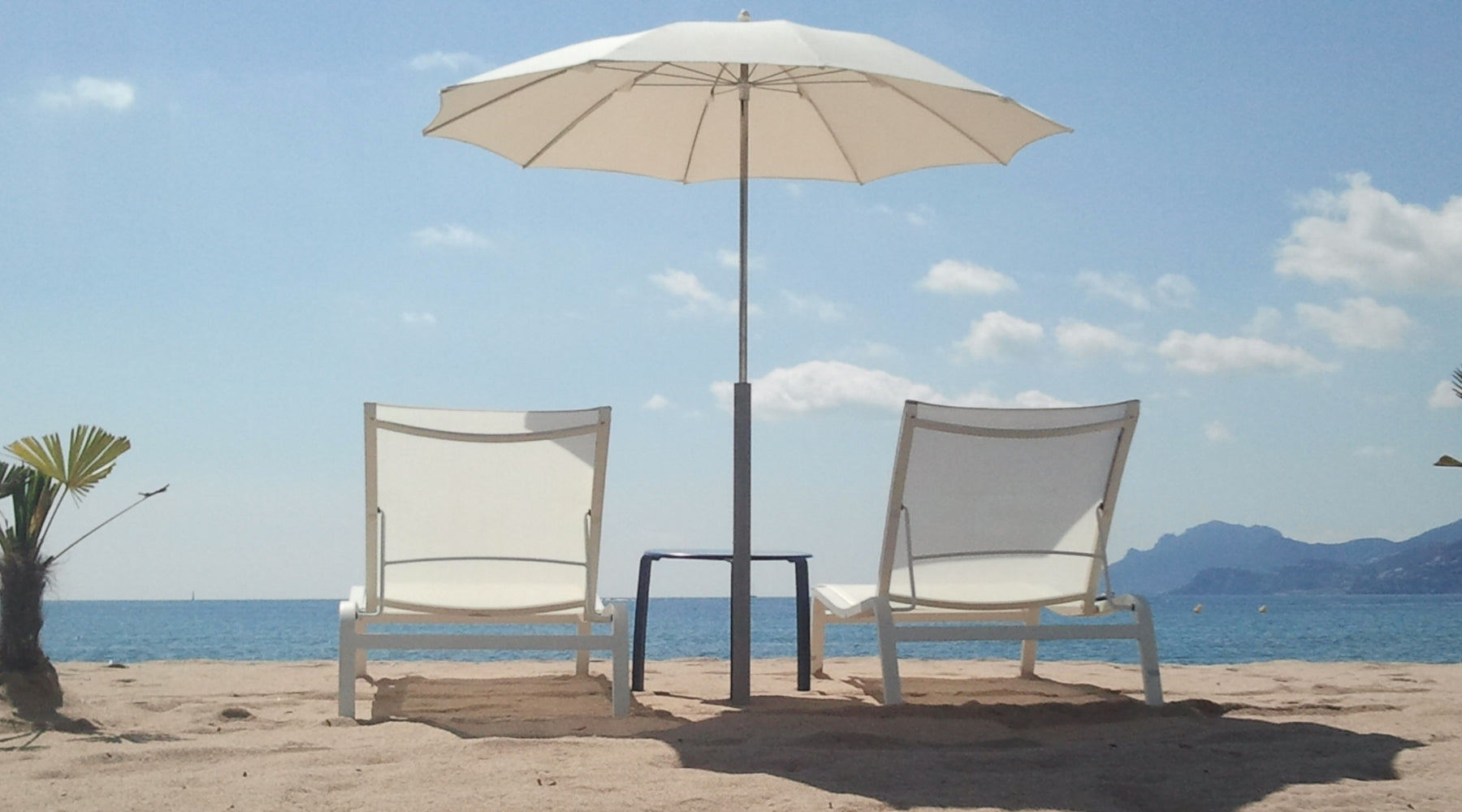 Luxurious Winter Getaways
Here's our top luxurious winter getaways, that we recommend for some much deserved vacation time.
Seychelles, Africa
Fancy somewhere hot? The Seychelles is a true paradise with some of Africa's most beautiful beaches. You don't want to miss the soft white sand and crystal-clear waters.
Why limit yourself to just one island, whether its popular beaches filled with life and bustle, or more secluded spots for ultimate relaxation. If you're not into sunbathing on a beach all day, then there's plenty of activities for you to do, including diving, snorkelling, day trips, and island hopping.
Dominican Republic
The Dominican republic is gorgeous with its tropical climate, white beaches, turquoise waters, and lots of history. The Dominican Republic is the second largest Caribbean island after Cuba, with so much to see you'll never get bored. Incredible nature, countless water sports, delicious food, day excursions, luxury all-inclusive resorts, and beautiful beaches. This ideal location is perfect to visit in the winter months!
Zermatt, Switzerland
If you love to ski, why not travel to the luxury ski resort Zermatt? This is Europe's highest ski resort, stretching from 1,620m to a soaring 3,889m. Zermatt is well known for its perfect slops, miles of runs, sun, and snow. Its main street, 'Bahnhofstrasse' is lined with boutique shops, hotels, restaurants, and it also has a great après-ski scene. Take a look at our collection of women's cashmere for the promise of warmth, ideal for a snowy vacation. 
Koh Samui, Thailand
Koh Samui is a Southern Thailand paradise, with scenic viewpoints, incredible day trips, night markets, magnificent waterfalls, and long stretches of sandy beaches. Why not explore the incredible neighbouring islands, Koh Tao and Ko Pha Ngan for more to see. There are loads of amazing resorts and luxury hotels to choose from.
Cancún, Mexico
Cancún is Mexico's most famous vacation destination for a reason. The beautiful white beaches, luxury spas, and the perfect weather is the ideal winter escape for families or couples. Five-star luxury resorts with loads of options for day excursions and activities!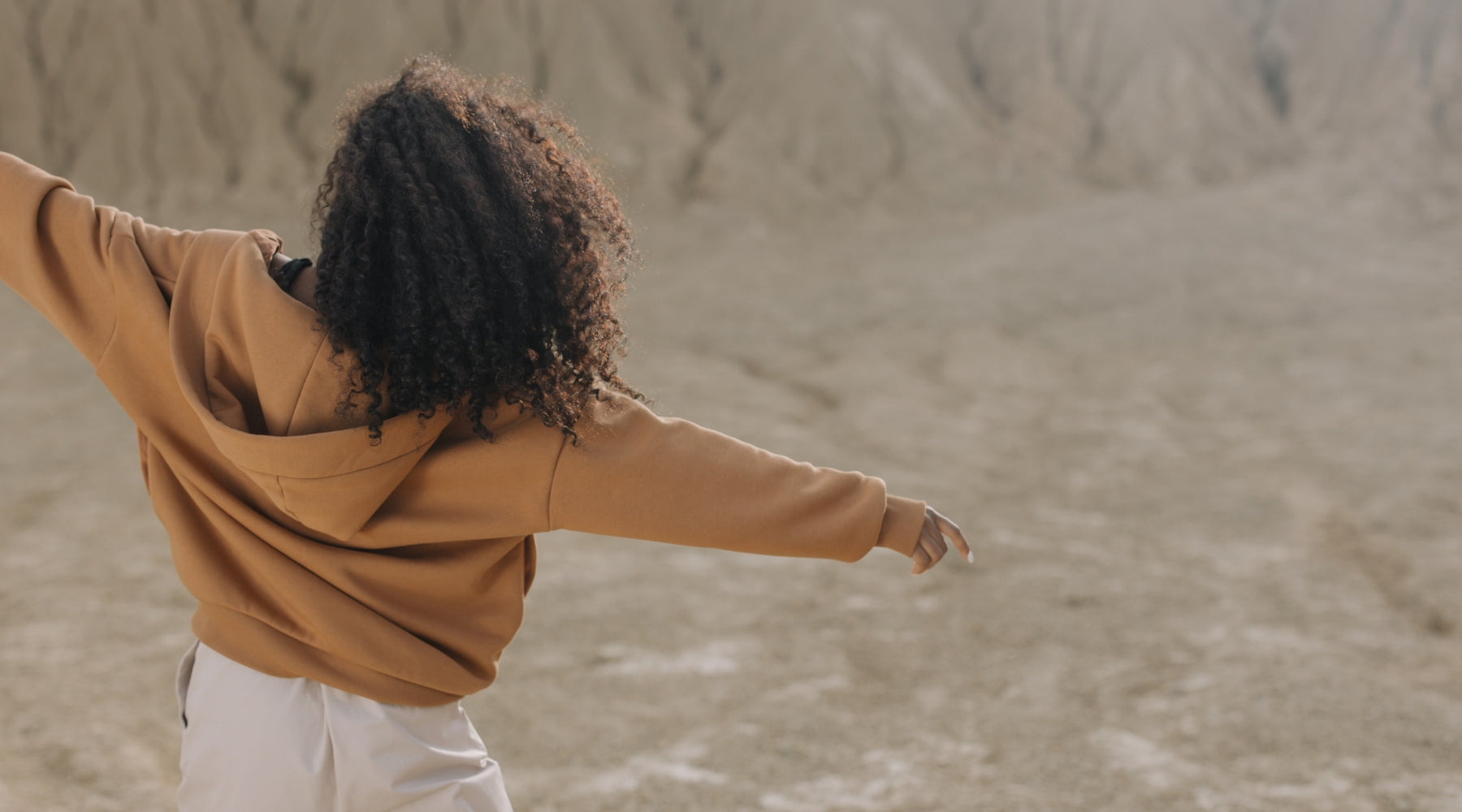 Our Favourite Other Sustainable Brands
As a sustainable brand ourselves, we love discovering unique new brands with the same aim as ours! Protecting our planet is important now more than ever with situations becoming worse and worse. So...
Read more
How To Make Your Cashmere Last Longer
Cashmere is known for its luxury, warmth, and comfort. Its softness and fine texture make it a treasured item to any wardrobe. We know that cashmere is an investment rather than a purchase, which i...
Read more