Destination Cashmere - Where to Go & What To Pack This Spring
Wherever you're going this spring we've concentrated on cashmere that can travel with you.  From unpredictable staycation showers to avoiding the chill of aeroplane air-con.  We've got the most versatile styles that will work wherever you go. When it comes to where to go and what to pack our stylist has you covered.
Iceland is the place to visit this year. Stay in the heart of Iceland's hipster-friendly city, Reykjavik, and you'll get to taste Icelandic cuisine, experience the local traditions, and be in the best spot for getting out and exploring the countryside, too. Holiday highlights to Iceland come include a northern lights spotting trip and a Golden Circle tour, taking in everything from waterfalls to geysers.
Pack a light and lofty roll neck to ward off the chill and don't forget a hat and gloves to keep you warm as you wait for the Northern Lights to make an appearance.
If you'd like to spend a few days in a cultural hotspot, look no further than Budapest. Húsvét (Easter) is a big deal here, with celebrations taking place throughout the city. Stop by the market at Vörösmarty Square, where handcrafted souvenirs are displayed for sale in wooden huts. Hand-woven baskets, colourful painted eggs and artisan pottery are a speciality at this time of year. You can also try Hungarian street food like lángos – a garlicky pastry stuffed with sour cream and cheese. There are also often musical performances at Buda Castle.  Stroll the city's romantic cobbled streets. Soak in the famous thermal baths, stroll across the Chain Bridge, and enjoy a night out in the trendy Jewish Quarter.
Forgo the bulky coat for a long and cosy coatigan as you take in the sights.
If an island escape is what you're dreaming of, Spring is the perfect time to visit Ibiza. This is shoulder season – the big crowds of summer haven't descended yet, but bars and restaurants are starting to open in anticipation of the summer. It's a mild (averaging at 19°C) and peaceful time of year. Relax on white-sand beaches, paddle in crystal-clear waters and watch the sun set from famous lounges like Café Del Mar. The pleasant weather makes this a great time of year to hire a car and explore inland Ibiza with its quaint villages, mountain trails and yoga retreats.
Slip on a lofty knit cardigan as golden hour approaches and the sun goes down.
Choosing a staycation in the UK over a holiday abroad has many advantages. Our cluster of islands are home to 12,500 miles of rugged coastline, 15 national parks that are abound with natural beauty and flourishing wildlife, and endless opportunity to indulge in mouth watering seasonal produce, homegrown wine and local delicacies. Squeeze in a spa weekend, immerse yourself in a bygone era at a historic estate or hike through incredible countryside.  You don't have to go far to getaway.
A cosy sweater will layer over denim or a dress for those in between days when the weather can't make it's mind up.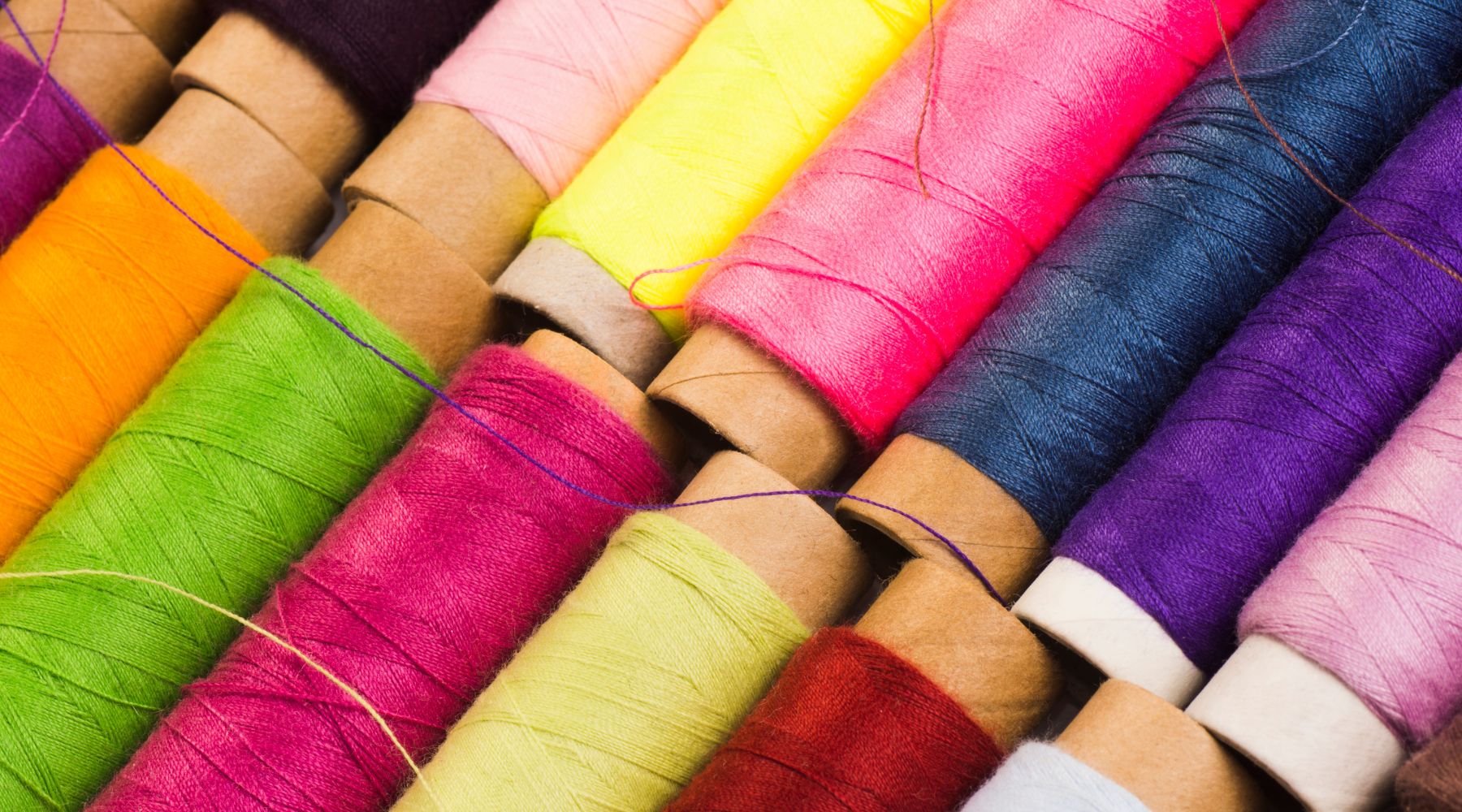 Colour - Finding Your Perfect Shade
Colour is a powerful way to communicate.  The colour of what we wear serves as a signal to others; it tells them who we are. When we get dressed each morning, we're telling ourselves and others who...
Read more
Can You Wear Cashmere in Summer?
  The simple answer is, yes, of course! When considering your summer wardrobe, we know cashmere isn't the first choice that comes to mind. Usually, the luxurious yarn is associated with winter nigh...
Read more