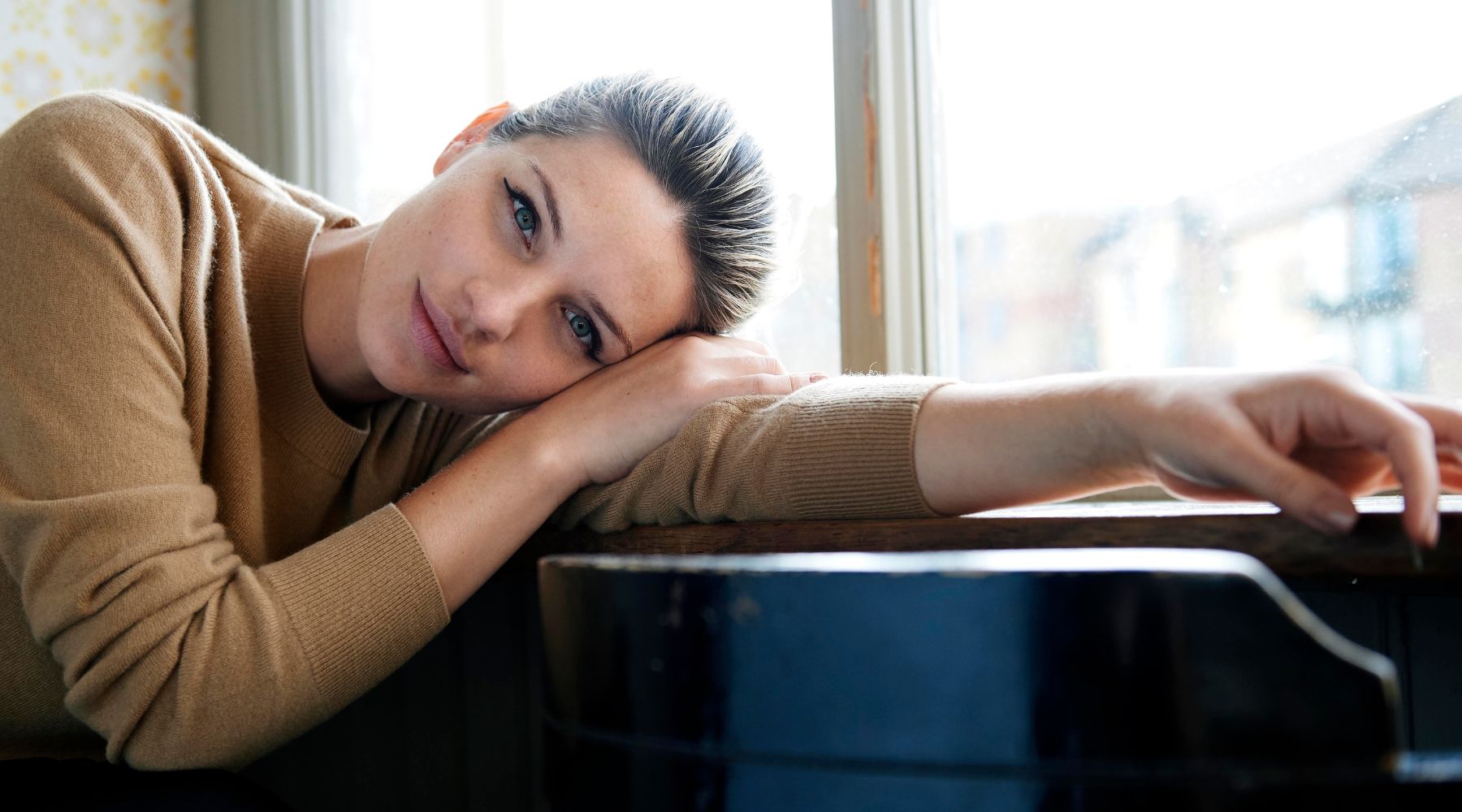 5 AW21 Outfits We're Loving Right Now
We're heading into our favourite season here at Loop - the season of cashmere. Here are some of the looks we're loving this autumn-winter, offering some inspiration for effortless yet beautiful looks this season!
Contrasting monochrome
Monochrome remains a combination that you can always rely on. It suits all styles and skin tones for an effortlessly chic statement, and it's a statement we're loving right now.
Our zig-zag sweater looks beautiful styled with a pair of trusty black skinny jeans, and our classic black crew neck comes into its own with some statement monochrome trousers. Style with your cashmere jumper with small black heels for an evening look, or with biker boots for a casual day time affair.
Luxe layers
Winter is all about embracing the layers, and longline cardigans are more on-trend than ever before. We designed our luxe cashmere coatigan to offer unbeatable levels of comfort and style combined, with a luxurious weight and effortless movement to the wearer. Style over a lighter knit, such as our classic crew neck, with jeans and biker boots for the ultimate casual outfit.
-
Statement sweater and jeans
A sweater for all occasions, we've designed a knit that easily transfers from day to night for everyday style. Pair this feminine sweater with a pair of jeans or leather look leggings for a chic off-duty look, a pair of heels for a drink with friends, or trainers for a mooch around the shops. Our ruffle cashmere sweater is perfect for the fuss-free fashionista looking for maximum impact with minimum effort.
-
Sweater and (faux) leather
Sweater weather also means it's time to bring out your trusty faux leather trousers or leggings. Any outfit is immediately elevated with the faux leather look, but our emerald green polo looks particularly striking against the black. This is once again a look that can be adapted to day or night - we're all about the versatile trends!
-
Khaki and white moments
Khaki is having its moment this season, providing a perfectly autumnal but timelessly classic colour for AW21. This military-esque look is reliably chic and wearable, perfect for casual autumn days out but just as wearable for evening plans.
The beauty of this shade is that it pairs well with pretty much all other colours in your wardrobe, but we love dressing it with white or cream outfits to make the outfit pop.
Shop our classic white sweaters to wear under a utility-style khaki jacket. Alternatively, our cashmere ponchos are ideal for a gorgeous autumn-winter layer.
-
It really is the season for cashmere, and our exclusive cashmere knits are understated and versatile, providing the perfect layers for styling this autumn-winter.