What is The Best Cashmere?
As a cashmere consumer, it is important to understand the differences between high and low quality cashmere so you can be sure that you're buying the right product.

As a highly prized natural product, it's no surprise that the quality of cashmere wool varies - with some brands opting to sell cheaper products using lower-standard materials. The quality of cashmere depends on a number of factors - where it's sourced, when and how it is sourced, and even the age, size and type of goat it is procured from. 
Grades of cashmere indicate the material's quality and are defined by the thickness and length of hairs on the fibre. The highest-grade cashmere is softer and more durable, retaining its shape for longer, so it is well worth spending more if you want the best.
Cashmere grades (best to worst)
Grade A: These fibres are the longest and finest of all cashmere fibres. The diameter of the fibres start low - 14-15.5 microns, with a length of around 34- 36mm. We'll say it now - this is the only grade we use at Loop.
Grade B: These fibres have a diameter of 19 microns and are still considered high grade, though are noticeably less soft than grade A cashmere. 
Grade C: This is the lowest quality grade for cashmere, with the fibres coming in at a diameter of around 30 microns.
Loop's mission is to be the best UK cashmere brand
That's no small ask, but here's how we endeavour to do that.

By using only Grade A cashmere, sustainably sourced from Mongolian goats, we can assure our customers of the finest, most soft, comfortable and luxurious cashmere experience. We choose the perfect gauge to make every style in the collection look and feel right for the season. Indeed, cashmere isn't just for colder weather - it can be worn seasonally. A higher gauge makes a finer knit, which is ideal for warmer days, whilst a lower gauge makes for a thicker knit and extra warmth. The tension of these gauges makes all the difference. A looser tension makes cashmere feel lighter and more airy and a tighter tension makes cashmere feel more close and compact. 
Best sustainable cashmere

Not only do we offer only the best in terms of quality, our yarn supply is certified by The Good Cashmere Standard; an independent standard promoting sustainable cashmere, developed by the Aid by Trade Foundation (AbTF). This standard lays out a clear and comprehensive set of criteria that govern all aspects of sustainable cashmere production
Whatever the weather, Loop offers the perfect cashmere solution through the sourcing and manufacture of its garments. If you want quality and sustainability combined, you are in exactly the right place.

The very best cashmere sweaters
Whether it's women's or men's sweaters, Loop only sells the most elegantly styled, highest quality seasonal collections. Ideal as gifts for loved ones personal treats, buying from us is the safest way to assure quality and sustainability in your seasonal cashmere sweater purchase.
Our best cashmere scarfs, hats and other accessories
Though jumpers and sweaters are the most commonly associated items associated with cashmere, don't forget to accessorise. We offer amazing  hats, scarfs, gloves and socks, all knitted from the highest quality sustainable cashmere, suitable for women and men alike. 
Loop: you one stop shop for the best quality cashmere
If you want the best, you have to choose the best and Loop makes that easy for you by only supplying the best quality cashmere available anywhere. Check out our shop today!
5 ways to keep warm with cashmere
Heading out on a crisp, cold winter's day is one of the many pleasures of winter. You might be out on a forest walk, creating a foggy mist with each breath, crunching the hard ground beneath your f...
Read more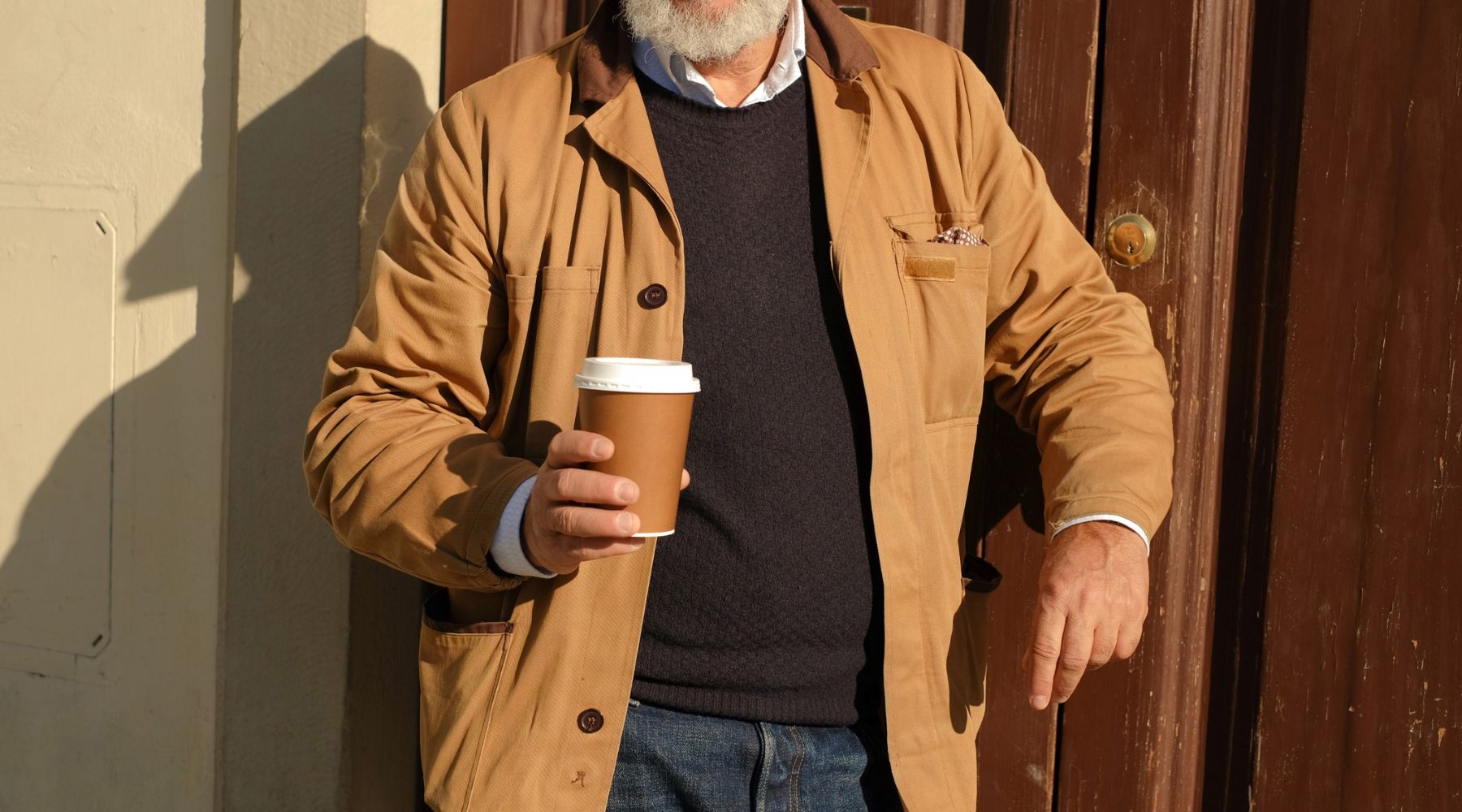 Why Every Man Should Own Cashmere
Here at Loop Cashmere, we have some of the best men's cashmere stocked and ready to purchase right now. From men's cashmere sweaters to scarfs, joggers, hats and a men's cashmere hoodie, let us tal...
Read more