Understanding Sustainable Cashmere
What is Sustainable Cashmere? 
Sustainable cashmere is a cashmere that has been produced using ethical and eco-friendly processes. Sustainable cashmere takes into account the welfare of the goats that produce the wool and the impact on the communities in places where wool is farmed. Furthermore, cashmere that is sustainable focuses on people who design and make each item, ensuring they are paid a fair price and have good quality working conditions. 
Sustainable cashmere with Loop Cashmere 
We are proud to have built a cashmere brand that considers every aspect of the production process and the effect this has on animals, communities and the environment. We work with farmers across the globe to manage welfare standards and we're committed to working with our supply chain partners to make improvements every season.
Our aim always has been, and always will be to deliver guilt-free luxury straight to your wardrobe. 
Ethically sourced cashmere
Our yarn supplier and our manufacturer are sustainability accredited. This means the welfare of the goats, farmers and communities within the cashmere farms is enhanced by laying out a clear and comprehensive set of criteria. This criteria governs all aspects of sustainable cashmere production and regular checks are performed by independent auditors to ensure compliance with the criteria. This means that you, our lovely customer, can feel confident knowing our garments are made from ethically-sourced cashmere. 
How we do it 
In order to produce sustainable cashmere clothing we searched far and wide to find the right place. Eventually we found a wonderful factory in Mongolia with fantastic environmentally-friendly practices such as: 
An on-site water treatment plant so that all water used during the production process can be reused
Tree planting to offset carbon emissions
Growing their own vegetables that are then used to cook lunch for the team
In addition to this, we also:
Produce clothing in short runs so as not to waste materials
Ship items using the lowest impact routes
The cost of cashmere
It takes around four goats to make one cashmere sweater. It would take hundreds of goats to make multiple cashmere items that can then be sold cheaply.
At Loop Cashmere, we order lower quantities of all our cashmere sweaters, coatigans, loungewear and accessories. We do this to ensure that the cashmere is sourced ethically with welfare as a priority. Taking the time to extract the wool means greater care for the goats. This has a cost implication, and the price of sustainable, welfare-first cashmere may be greater than the mass produced items. This cost reflects the quality and care that goes into every cashmere piece that we sell at Loop.
Sustainable delivery
As well as the actual creation of our cashmere garments, we have been sure to consider our environmental impact in our packaging too. 95% of the elements within our packaging and labelling are either recyclable or compostable, and we have made it our mission to bring the remaining 5% in line with this. 
We've also considered the journey of our products from us to you. We send your orders via DPD, a courier keeping environmental practices at the heart of their company with their DrivingChange™ policy. 
Here at Loop we want to bring you effortless styles that fit seamlessly into your wardrobe and add a little joy and confidence to your day.  Allow your wardrobe to embrace the lighter brighter mont...
Read more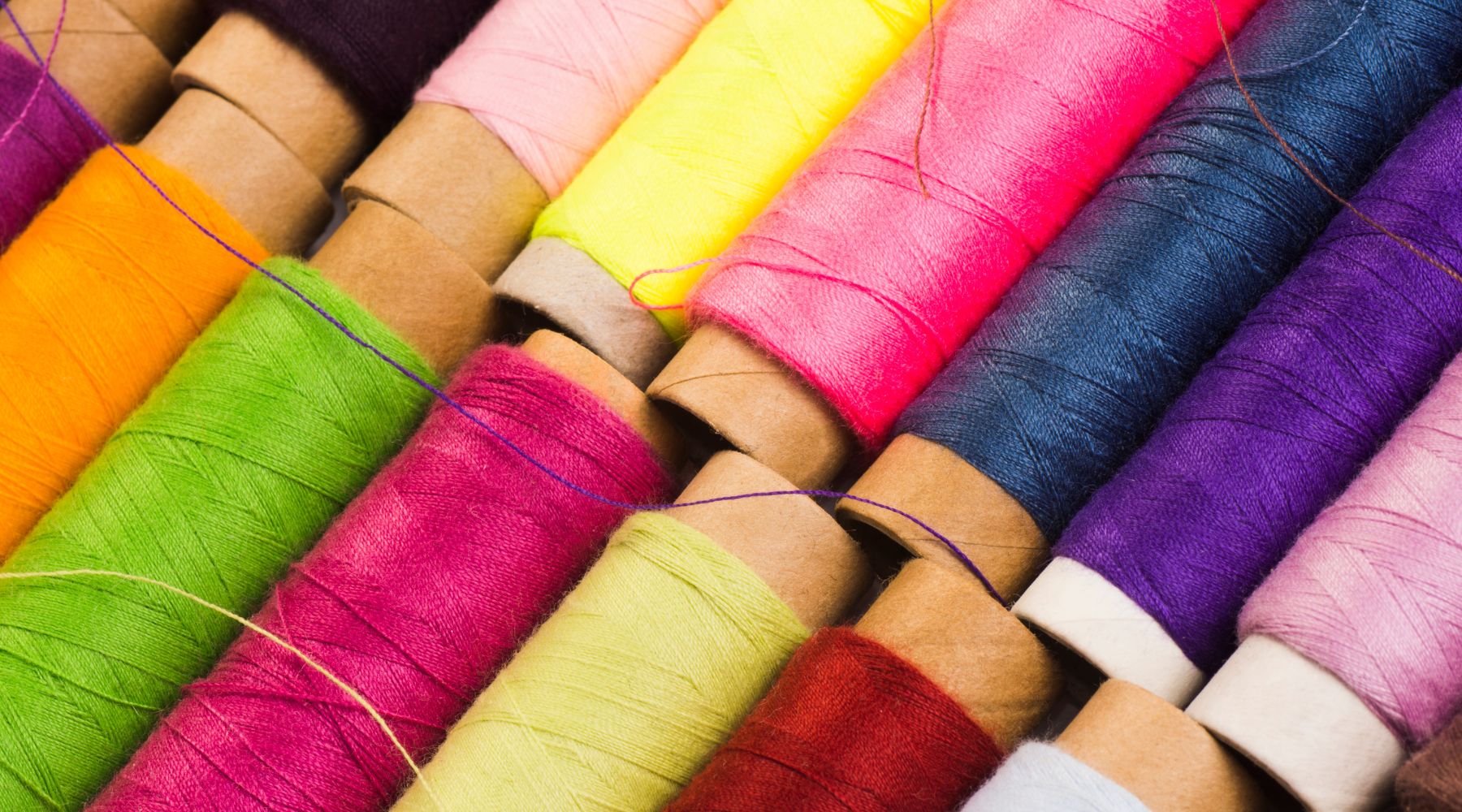 Colour - Finding Your Perfect Shade
Colour is a powerful way to communicate.  The colour of what we wear serves as a signal to others; it tells them who we are. When we get dressed each morning, we're telling ourselves and others who...
Read more