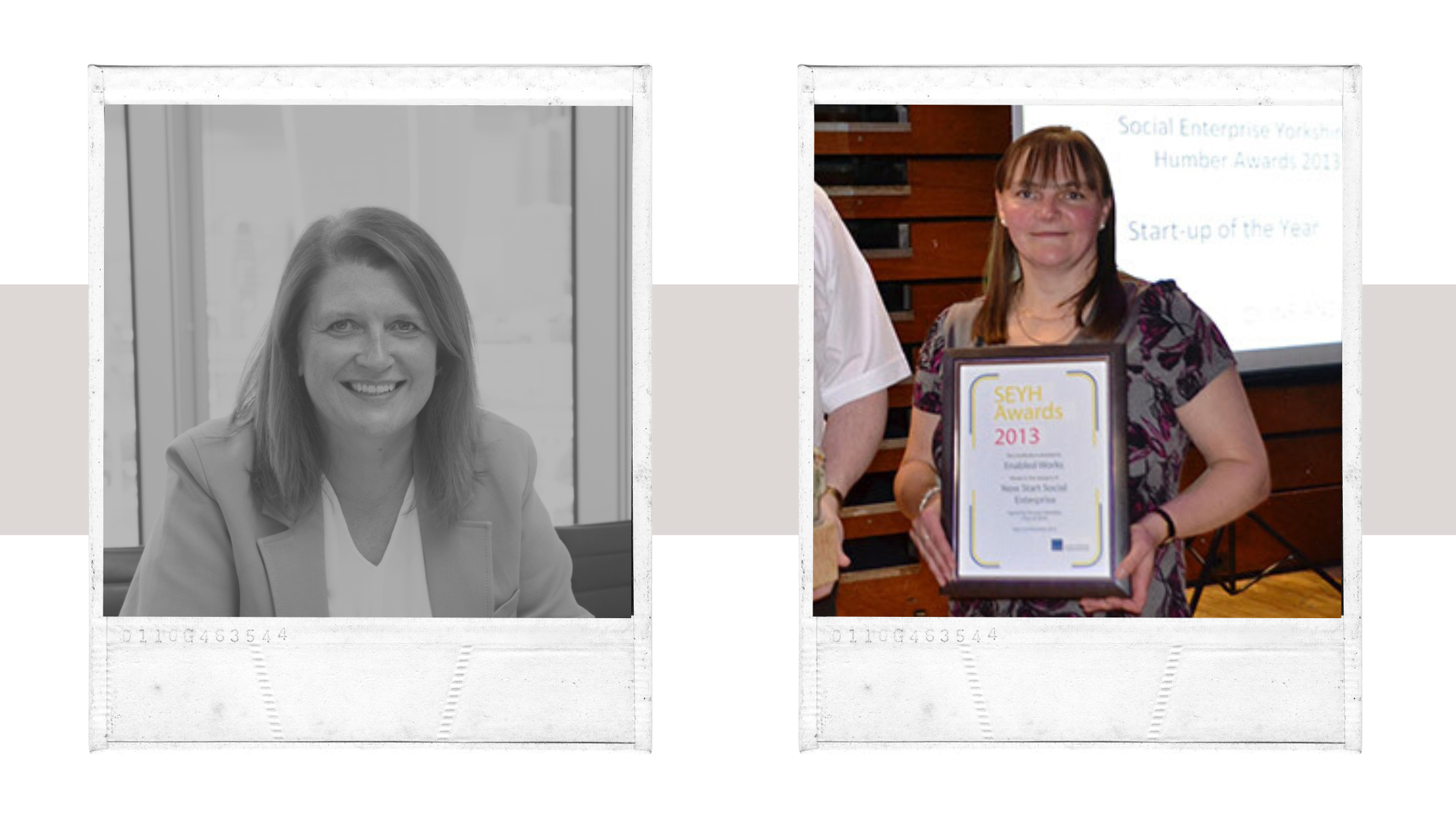 Celebrating Women for International Women's Day
International Women's Day has brought the opportunity for us to reflect, appreciate and highlight some of the strong and amazing women that inspire us here at Loop Cashmere. There are some fantastic women behind the scenes of our brand, who really deserve a shoutout. 
Introducing: Tracy Lewis 
CEO / Chairman / NED / Investor / Advisor / Mentor/ Entrepreneur
Tracy is co-founder of Loop Cashmere and a huge driving force behind the development and success of our brand so far. 
"I am really passionate about supporting women in business, given I have been there and know how hard it is to be a CEO in a male dominated world. Then selling my business to a Japanese corporate, who were fantastic but again, all male. I have been privileged to win fantastic accolades but have very much enjoyed pushing the brands that I work with into the spotlight and not myself. I now invest in mainly female-backed businesses and enjoy mentoring women in business, some of whom are from BAME backgrounds and I delight in their success.
I am also about to take up a Chair position in a fantastic family owned PLC and I am on the Advisory Board for the Help For Heroes Trading Division."
Introducing: Tina Brown
Managing Director of Enabled Works
Tina runs the fantastic initiative that is Enabled Works, which is a not-for-profit distribution centre run by a disabled workforce, and our distribution centre for Loop Cashmere.
Tina set up Enabled Works to train and rehabilitate disabled and disadvantaged individuals. The work they do is truly inspirational and has made a difference to so many lives. Tina has received an MBE from Prince William for her amazing services to disabled people, and we couldn't be happier that our paths crossed with her to allow us to work with their fantastic organisation. Tina, you inspire us!
---
10 Talks by Women that Everyone Should Watch
Bold talks by inspirational, brave and powerful women about some extremely important and current worldwide issues. 
---
Celebrating Women: Enter our giveaway
In honour of International Women's Day and celebrating women, we have launched a fantastic giveaway running up to Mother's Day on Sunday.
To enter, head over to our Instagram, Twitter or Facebook page. Tag and nominate an inspirational woman that is dear to you to be in with a chance of winning cashmere for both of you to enjoy! Winner will be announced on Mother's Day.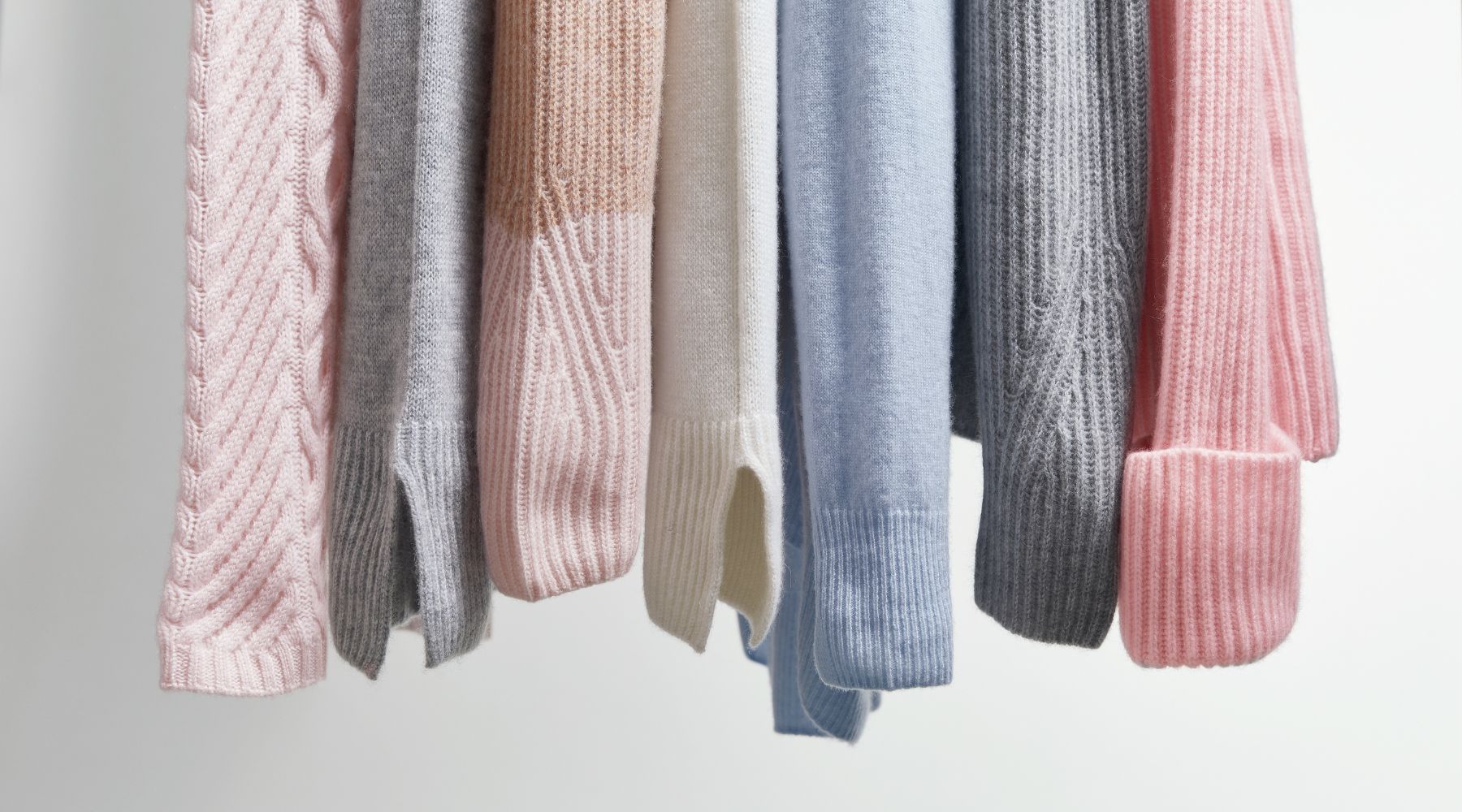 How long does cashmere last? Does cashmere last long? Find out here!
Read more
Is cashmere sustainable? Find out more about the ethical and sustainable standards surrounding cashmere.
Read more