5 ways to keep warm with cashmere
Heading out on a crisp, cold winter's day is one of the many pleasures of winter. You might be out on a forest walk, creating a foggy mist with each breath, crunching the hard ground beneath your feet. Or perhaps you might be heading into your nearest town centre for a cup of mulled wine at a continental Christmas market. Either way to take pleasure in these activities, dressing appropriately for the colder weather is a must. 
When it comes to winter-time indoors, finding ways to keep warm without reaching for the thermostat has never been a more pertinent topic. With soaring energy bills, many people are looking for simple ways to avoid switching on the heating here and there, whilst looking for alternative means of staying warm and comfortable.

Obviously, wearing warm clothing is not a silver bullet in this regard, but it can help. The brilliant (and now ubiquitous) Martin Lewis is one of many who have espoused the simple philosophy 'heat the individual not the home'.
Does cashmere keep you warm? 
The simple answer here is YES! Lower gauges of 100% cashmere produce a chunkier, warmer garment and Loop has several cashmere options that are perfect for the cold season. They are all stylish, naturally, but made with the aforementioned gauge of material that makes for a thicker knit and extra warmth. 

Is cashmere warmer than wool?

Most industry professionals believe cashmere to be at least eight times warmer in a side-by-side comparison between merino wool and cashmere. As a base reference you can use this to imagine how much warmer cashmere is than other, lesser types of wool.

Cashmere also aids in maintaining your natural body temperature, meaning it keeps you warm but not hot and uncomfortable. It is naturally absorbent, letting your body breathe.  
5 ways to keep warm with cashmere this winter

1. A chunky cashmere jumper
The absolute no.1 choice for most people looking to stay warm in the winter is a thick, comfy jumper. Whether it's a roll neck cashmere sweater and a super-comfy cowl neck jumper, or for men, a fantastic collection of men's cashmere jumpers, Loop offers countless options in this department.
2. Cashmere ponchos / cashmere cardigans and coatigans
These are another route you could take in your quest for warmth. Our cashmere cardigans or coatigans are great as casual wear or paired with more formal items. Perhaps more fun still, our ponchos offer style and another warming layer.. 
3. A cashmere gilet
Our men's cashmere gilet is perfect outdoor wear for chaps looking to enjoy the winter walks mentioned earlier. 
4. Cashmere gloves, scarves and socks
Accessories are winter essentials, whether it's women's cashmere accessories or men's cashmere accessories, we have an incredible range. including, gloves, scarves and socks, the perfect finishing touches to your winter outfits.
5. Cashmere trousers
It's not all upper body! Don't forget to keep your legs warm with a pair of our wonderful cashmere joggers. Take a look at our collection of loungewear to discover ultimate comfort.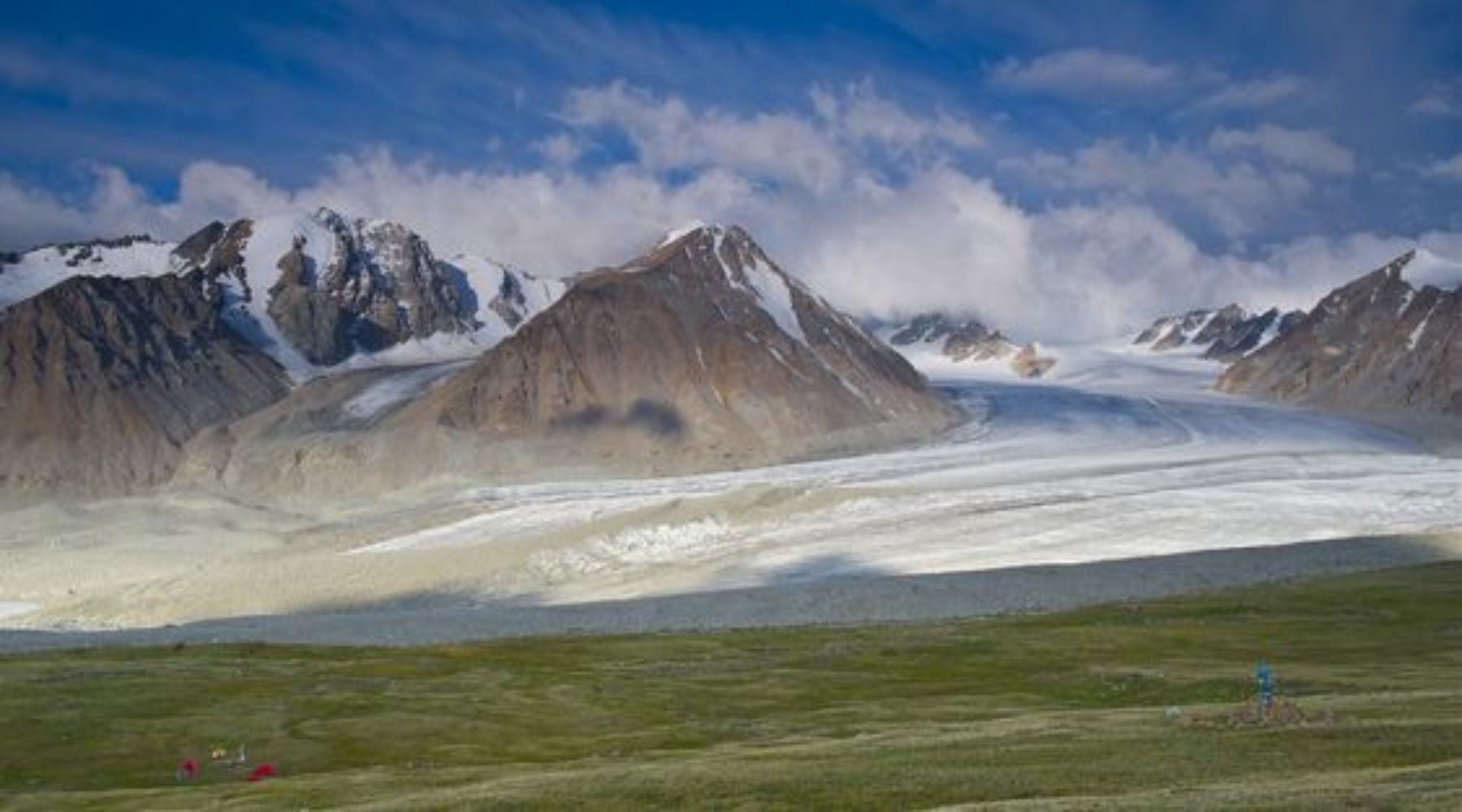 As one of the highest quality cashmere brands in the UK, Loop endeavours to only sell the best quality cashmere to its customers. But how can you tell exactly what it is that makes the best cashmer...
Read more