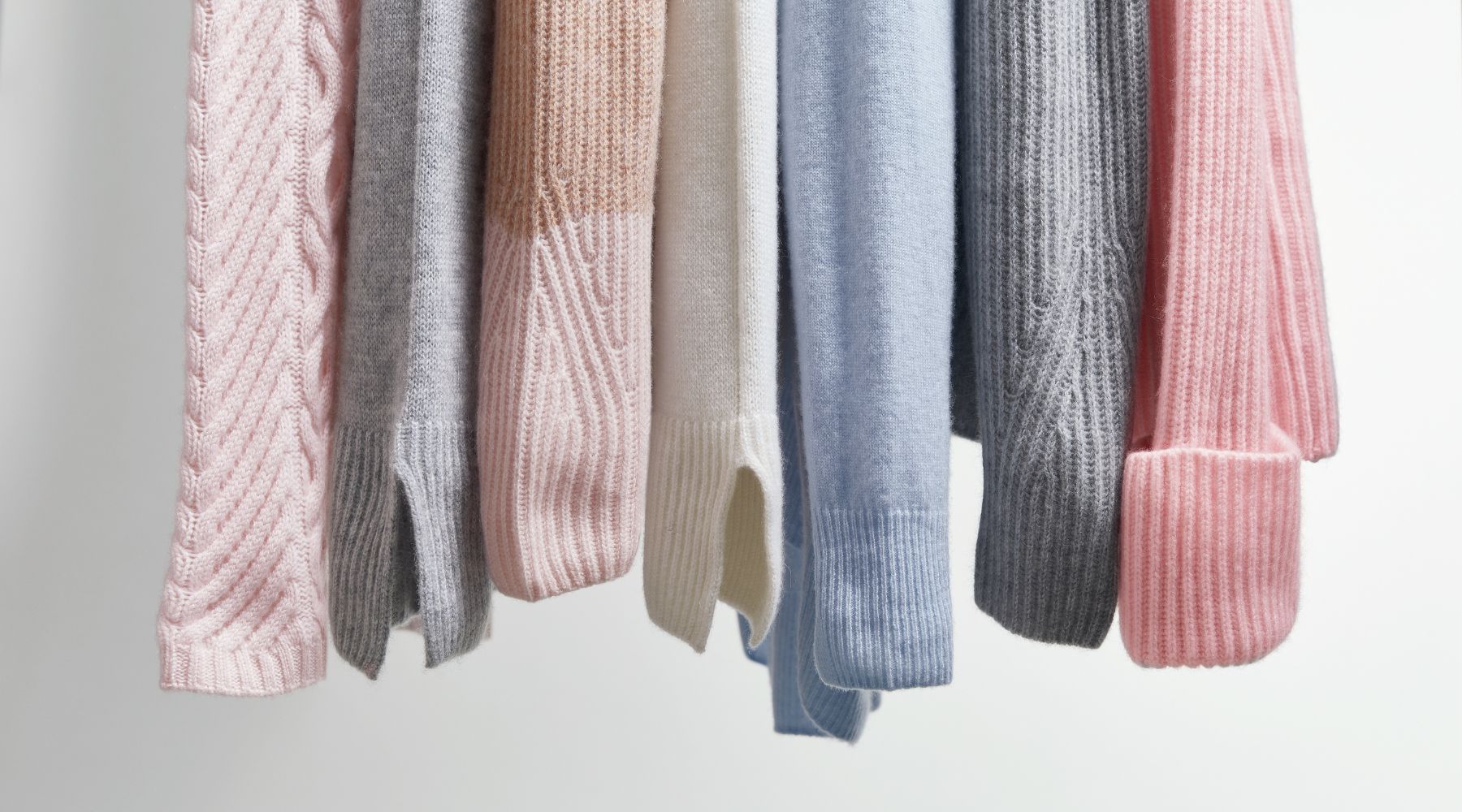 How Long Does Cashmere Last?
Does cashmere last long? Well, we like to say, 'look after your cashmere, and your cashmere can look after you for a lifetime to come', so this partly answers the question! One of the most wonderful features of cashmere is the quality it possesses, and its ability to out-live many other items in your wardrobe. It's no secret that cashmere requires a little TLC, but caring for it in the right way helps to ensure it keeps its quality and shape over the years. A little extra care will go a long way in prolonging its life in your wardrobe!
To make sure you're investing in the right quality pieces, here are some things to consider, which affect how long cashmere lasts for:
- The source of the cashmere.
- The quality of the product.
- The percentage of cashmere in the product.
The quality of cashmere plays a huge role in how long an item of cashmere lasts. Not all cashmere standards are as high as ours, and the quality truly does vary between brands and manufacturers. It's beneficial to do a little background research first to find out where the cashmere is sourced and how much cashmere a garment is made out of.
We choose to create our beautiful garments using the finest Mongolian cashmere sourced from Inner Mongolia, and we do this for a reason. The cashmere goats from Inner Mongolia spend time in the Himalayas, where temperatures are drastically cold. As a result, the cashmere goats from this area develop a luscious, thick cashmere coat. This produces an extremely high quality and durable cashmere that will maintain its high quality with the right care. 
How Long Does Cashmere Last When Mixed with Other Materials? 
All of our products are 100% cashmere except for our thick cashmere socks, which are 5% elastane to ensure they mould to your feet for a snug fit! Cashmere mix products possessing a smaller percentage of cashmere are unlikely to last as long as products with a higher percentage of cashmere. These products tend to come at a lower price tag for this reason, so keep this in mind when you consider investing in cashmere garments.
Look After Your Cashmere 
To help your cashmere last longer, take the time to understand how best to wash, dry and store your cashmere. You'll thank us later! View our tips on how to care for cashmere properly.
So, how long does cashmere last? The answer depends on the quality of your cashmere and how well you care for it, but it has the potential to last you years. Cashmere has built a strong reputation as a superior fibre to many others, and for good reason. It's an investment that you will reap the benefits of throughout the seasons and for years to come!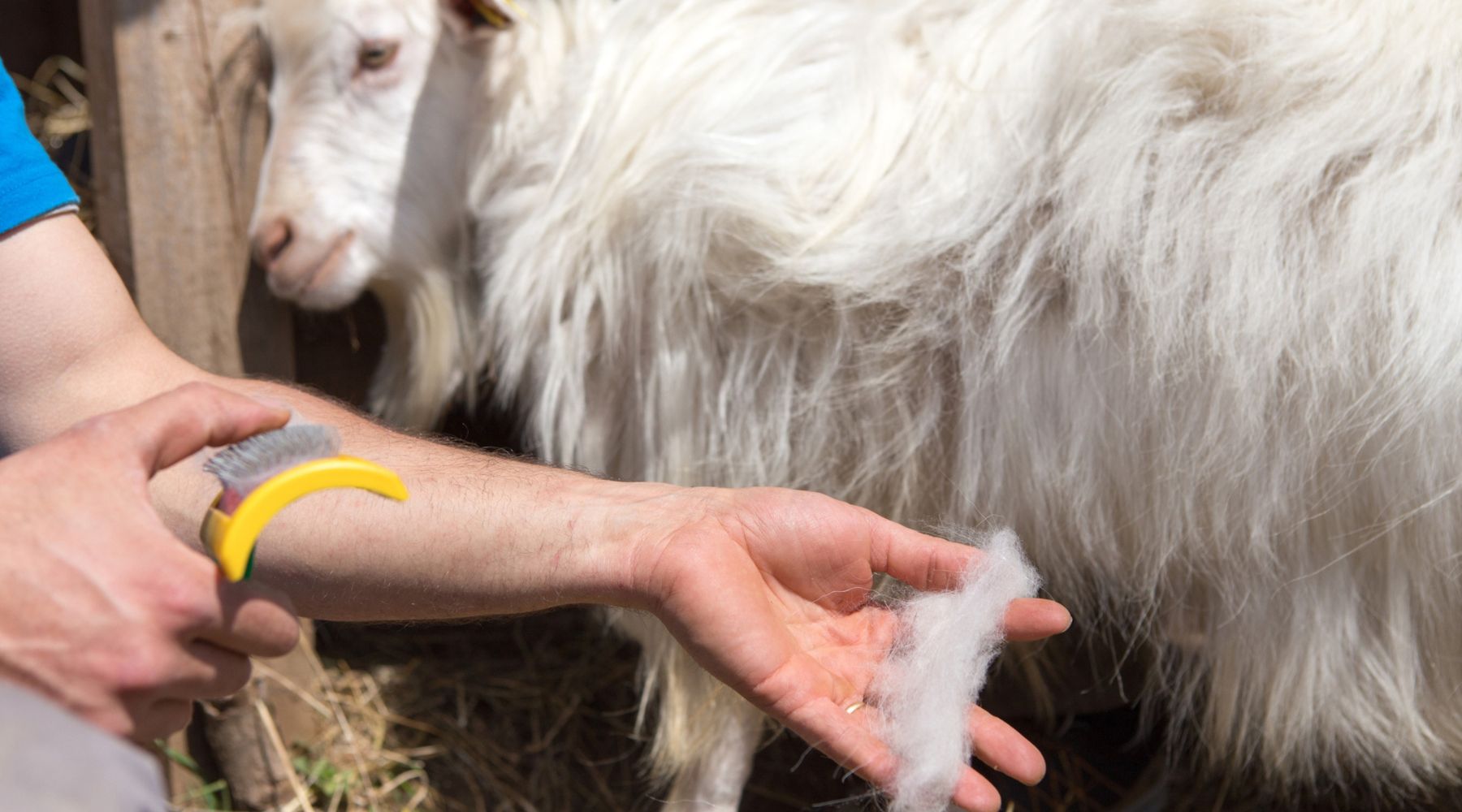 How to Look After Your Cashmere
Care for your cashmere and your cashmere will care for you for a lifetime to come! We've masterfully crafted the most luxurious cashmere clothing to offer you a quality that will withstand the test...
Read more